Greeting
Welcome to Fujibou Hotel
In June 1993, as an 'Object of Worship and Source of Art' Mt Fuji was selected to become a World Cultural Heritage Site. Located on the Northen bank of Fujikawaguchiko, Fujibou is a hotel embraced by nature with views of Mt Fuji and Lake Kawaguchi. We aim to be a hotel where everyone can be carefree, creating lasting dreams and memories. This is a place where each season can be enjoyed, and a historical site which is of course abundant with the seasonal themes that inspired Haiku poets. Projects and activities are plentiful, with all kinds of events including fishing and tours around the lake, as well as concerts and the Mt Fuji marathon. By all means, please invite your family and friends to Lake Kawaguchi. All our staff are waiting here to welcome you.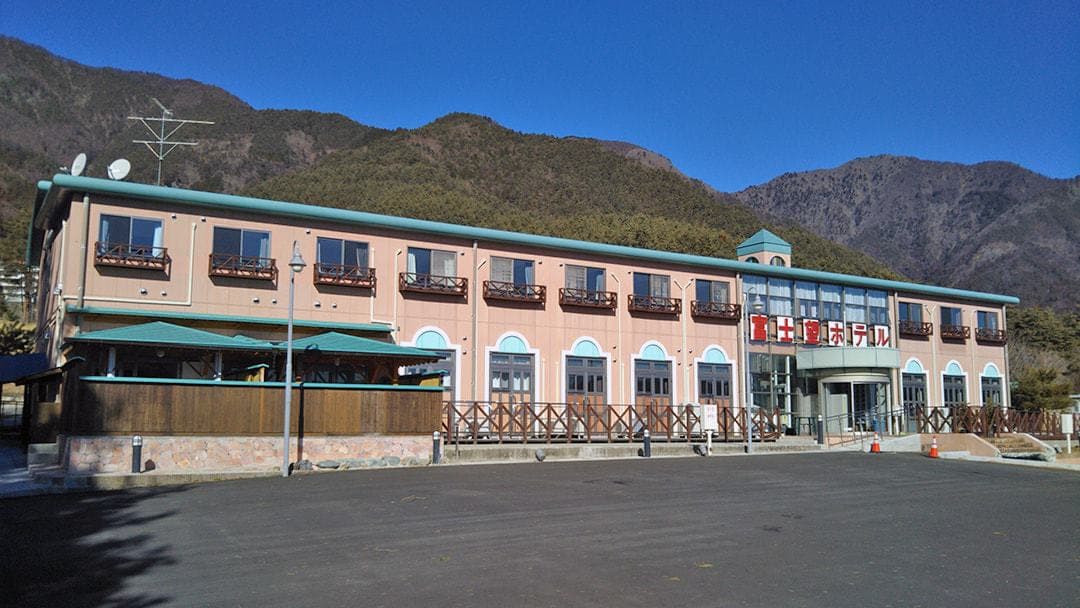 Plan
A comfortable experience with an affordable plan
Rooms are designed to be as compact as possible.
We aim to offer clean, inexpensive guest rooms.
There are a total of 38 rooms, mainly in a Japanese style.
South facing rooms have a view of Mt Fuji and Lake Kawaguchi.
A competitive plan among the hotels of Lake Kawaguchi.
Half board
¥7,700〜
---
One night stay (No meal)
¥5,500〜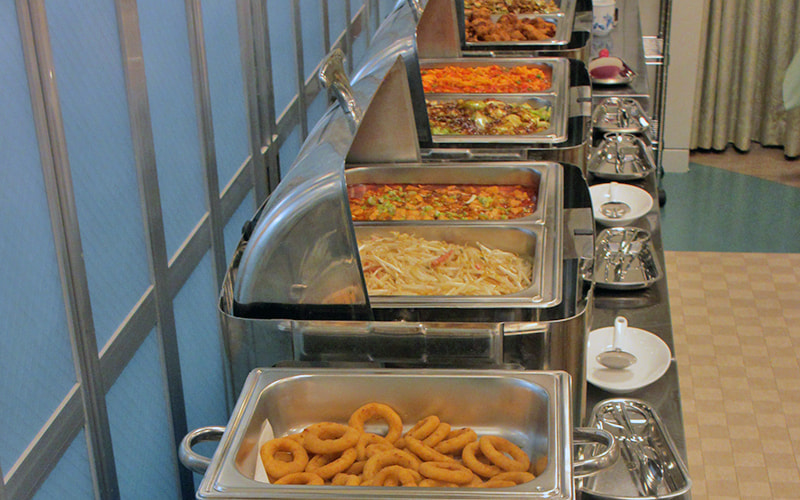 Meal
Freedom to choose with a Buffet plan
Responding to the call of guests who like to "Eat plenty of food they enjoy", we offer buffet style meals for both dinner and breakfast.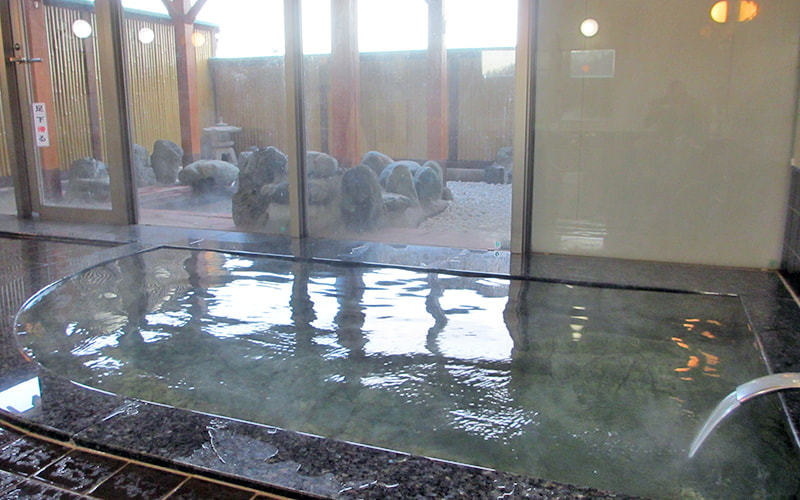 Bath
Relive daily tiredness in the open-air bath
The hotel is furnished with a large public bath and an open-air bath.
Please slowly let go of your daily fatigue.
Each room also has a bathroom or shower, therefore guests who prefer not to use the public path are also able relax.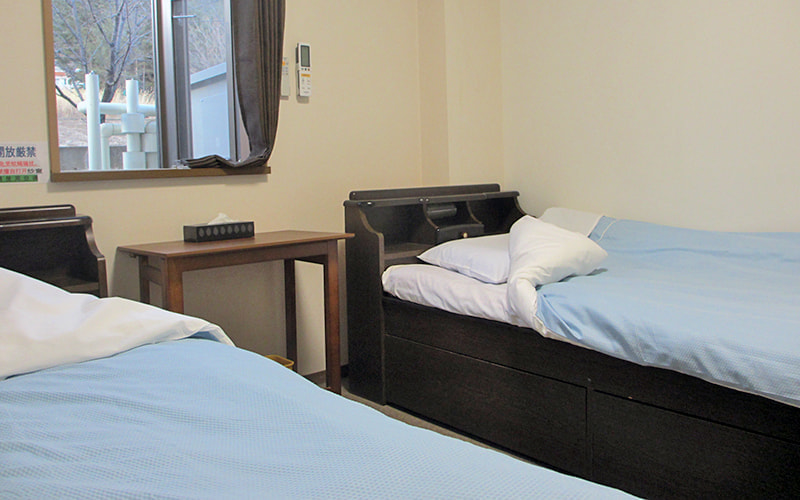 Rooms
Clean, compact rooms
There are a total of 38 rooms, mainly in Japanese style.
Rooms on the southern side look out over Mt Fuji and Lake Kawaguchi.
Rooms are also equipped with TV's and all sorts of anime.
About us
About Fujibou Hotel
We're waiting to greet you at the foot of Mt Fuji, Lake Kawaguchi.
Fujibou Hotel offers services that satisfy everyone, at a competitive cost.
There also are plenty of recommended sightseeing spots around the lake.
When visting Lake Kawaguchi or the five lakes of Fuji, please make use
of Fujibou hotel.

〒401-0305
2498-2 Oishi, Fujikawaguchiko-machi, Minamituru-gun, Yamanashi-ken
Phone 0555-76-8000
Fax 0555-76-8818