Greeting
To all those responsible for travel agencies
Dear Sir or Madam, we would like to offer congratulations as to your increasing prosperity.
In addition, we would like to express our genuine thanks for your continued cooperation with our business.
Among the hotels in the Lake Kawaguchi area, ours is both competitively priced and cozy.
In regard to rates, we would be able to offer further advantageous proposals. We would be delighted if you were to consult with us.
We would like to respectfully request a continuation of your guidance and encouragement in the future.
Warmest regards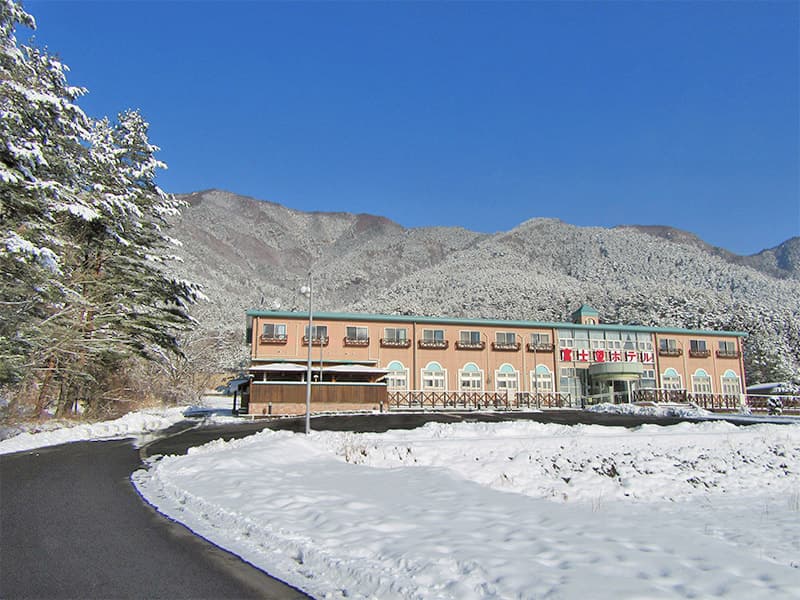 Recommended special tour menu
In addition to the usual buffet style menu for dining,
we can also offer a seperately budgeted special menu.
Japan is an island country surrounded by sea.
The four seasons are distinctly divided, and the water is pure.
We are blessed with harvests from the the sea and from the mountains, so there is no lack of ingredients.
Although there is an additional charge, we would certainly be glad if you were to take the chance to appreciate this distinctive Japanese cuisine.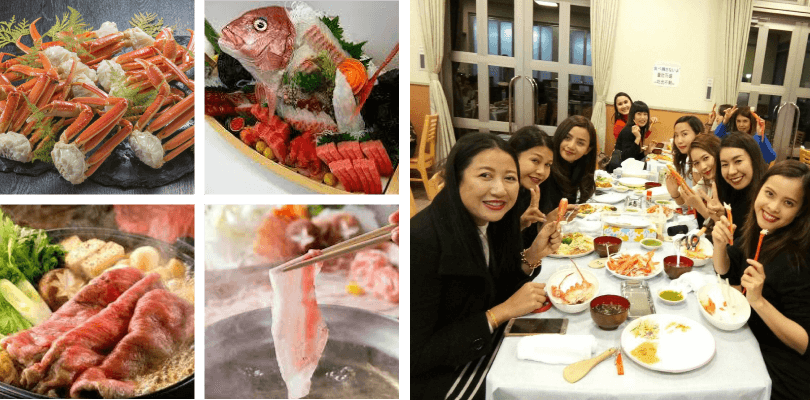 Special menu example
| | |
| --- | --- |
| Crab buffet (with domestic Red Snow Crabs) | One person 3,000円→2,000円 (45 minutes) |
| Selection of Japanese hot pot dishes (Sukiyaki, Shabu-shabu, Yosenabe etc) | One person 2,000円~ |
| Assorted Sashimi | One person 1,000円~ |
※ We can consult with guests according to budget. Please feel free to contact us.
Lake Kawaguchi area tourist information
The area around Lake Kawaguchi has plenty of recommeded tourist spots.
Erupting since ancient times, Mt Fuji has spouted large amounts of lava, the lasting result of which is
a picturesque landscape and objects of significant geological value.
Along with the lakes and marshes such as the Oshino Hakkai which create beautiful springs, there are also caves
including the Wind cave, Ice cave, and Lava tree molds. Here the power of nature is simply astonishing.
Oshino Hakkai
Springs supplying water, as the source of Mt Fuji's subterranean stream.
There are eight springs, Wakuike, Okamaike, Kagamiike, Shoubuike, Sokonukeike,
Choushiike, Nigoriike and Deguchiike. These are designated as an Amane Memorial.
At the back of Mt Fuji, you can feel contentment by Fuji's pools of spring water.
| | |
| --- | --- |
| Entrance fee | Basic access free (Some fee-charging areas) |
| Car Parking | Standard size car ¥300/Large size ¥1,000 |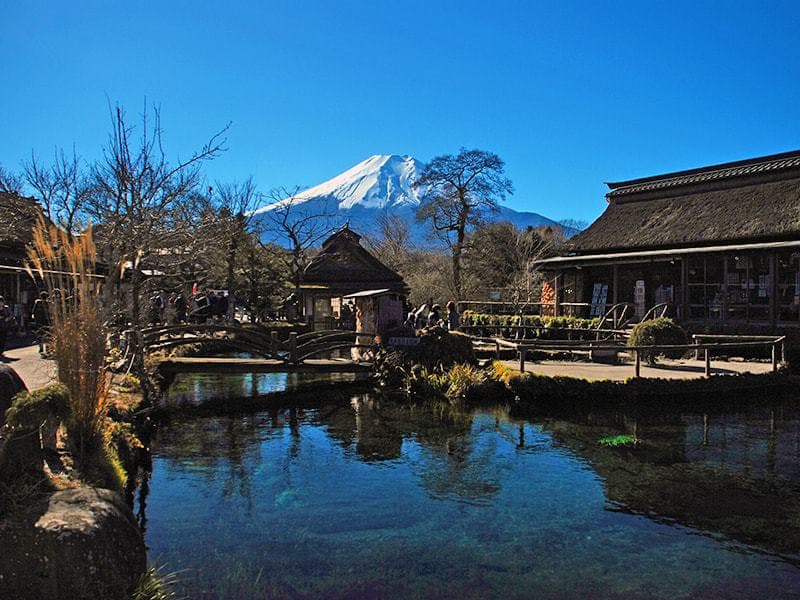 Mt Fuji Wind Cave
From Lake Kawaguchi to the foot of Mt Fuji, surrounded by the lush nature of Aokigahara forest.
A cave with a hole through the side, the wind cave could be called a natural refrigerator. Within the horizontal hole which
extends to 201m, such things as icicles that do not melt even in summer, lava shelves, and rope-like lava can be seen.
| | |
| --- | --- |
| Entrance fee | Adults ¥350/Elementary student ¥200 |
| Groups of 15 or more | Adults ¥250/Elementary student ¥100 |
| Car parking | Free car park |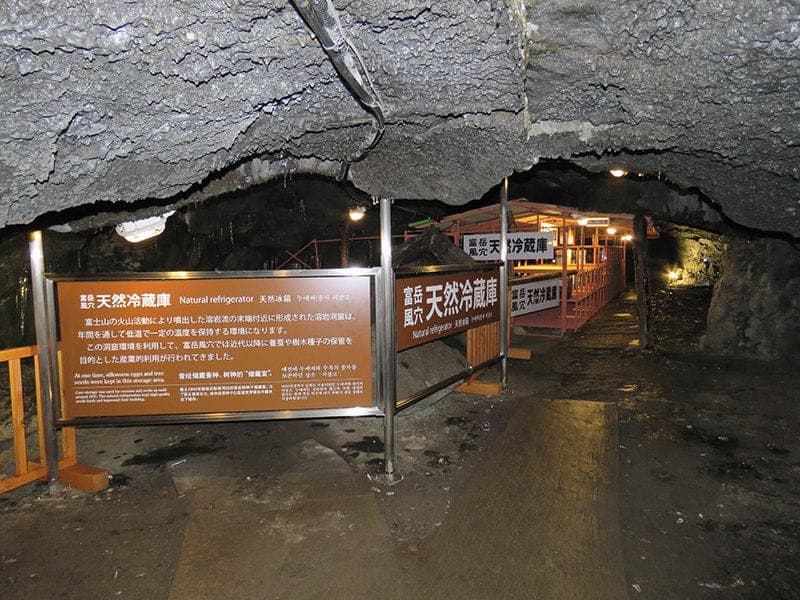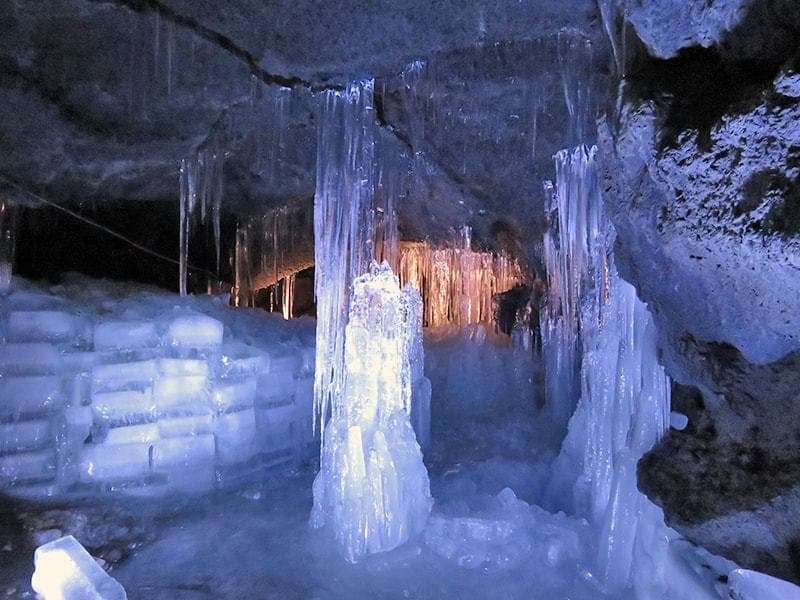 Narusawa Ice cave
This pit-like cave has an entrance on the east side of Aokigahara, at the foot of Mt Fuji.
Simular to the Fuji Wind Cave, icicles and lava shelves can be enjoyed here.
In addition there are deep vertical holes known as Hell Holes,
said to connect with the caves of Enoshima.
| | |
| --- | --- |
| Entrance fee | Adults ¥350/Elementary student ¥200 |
| Groups of 15 or more | Adults ¥250/Elementary student ¥100 |
| Car parking | Free car park |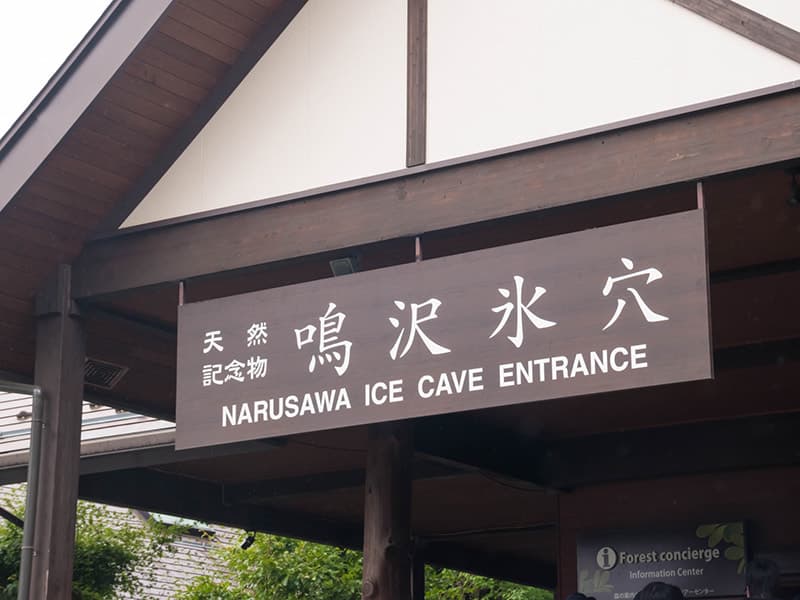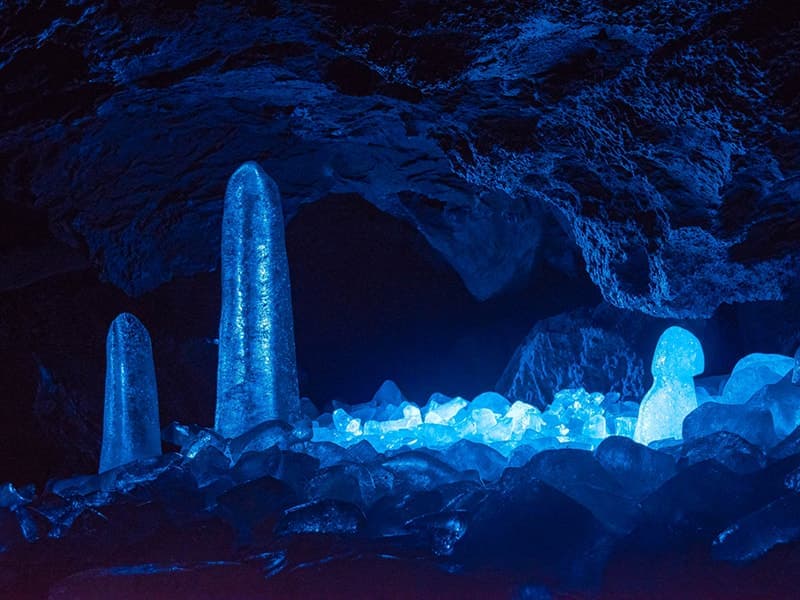 Funatsu lava tree molds
The lava flow takes over and solidifies the trees, and the remains of the burned trunks give rise to hollowed caverns which are known as lava tree molds.
Inside, there is a lava tree mold similar in shape to a human womb.
Cleanse and prepare yourself for the climb up Mt Fuji by 'Walking through the womb' then ascend the following day.
| | |
| --- | --- |
| Entrance fee | Adults ¥200/Elementary student ¥100 |
| Car parking | Free car park |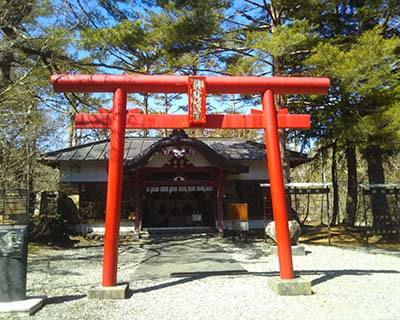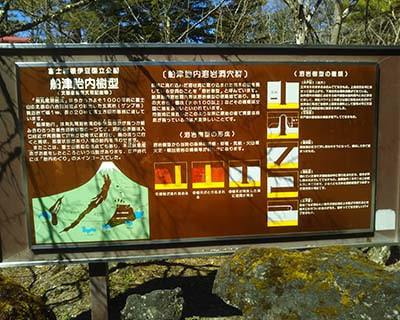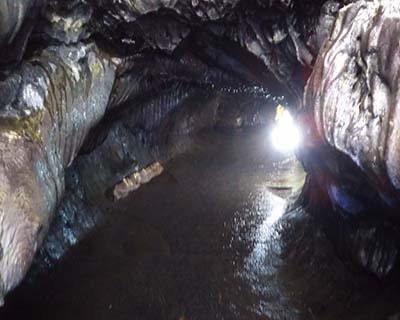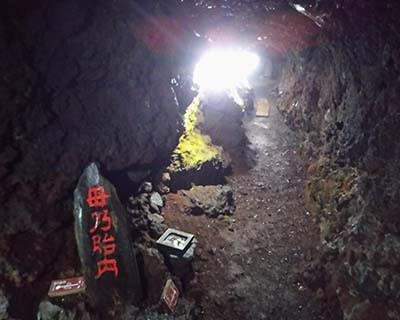 Cherry and blueberry picking
Cherry and blueberry picking can be enjoyed right in front of Fujibou hotel.
this fun experience is definitely recommeded.
Please take your fill of picking the delicious cherries and blueberries by Lake Kawaguchi.
Cherry Picking
| | |
| --- | --- |
| Entrance fee | 45 Minutes ¥2,000 |
| Available period | Mid June-Early July (Subject to fluctuation) |
Blueberry picking
Entrance fee

40 Minutes ¥800

Available period

Late June-Mid August (Subject to fluctuation)

Souvenir included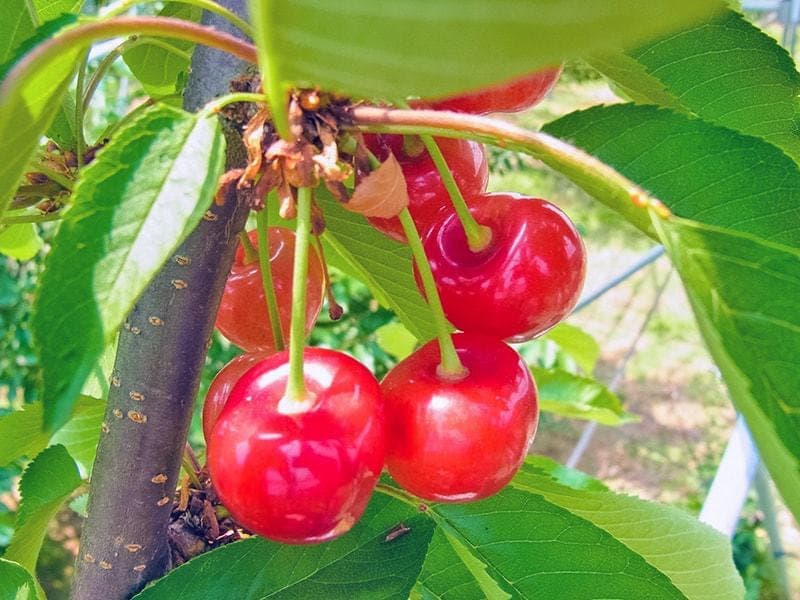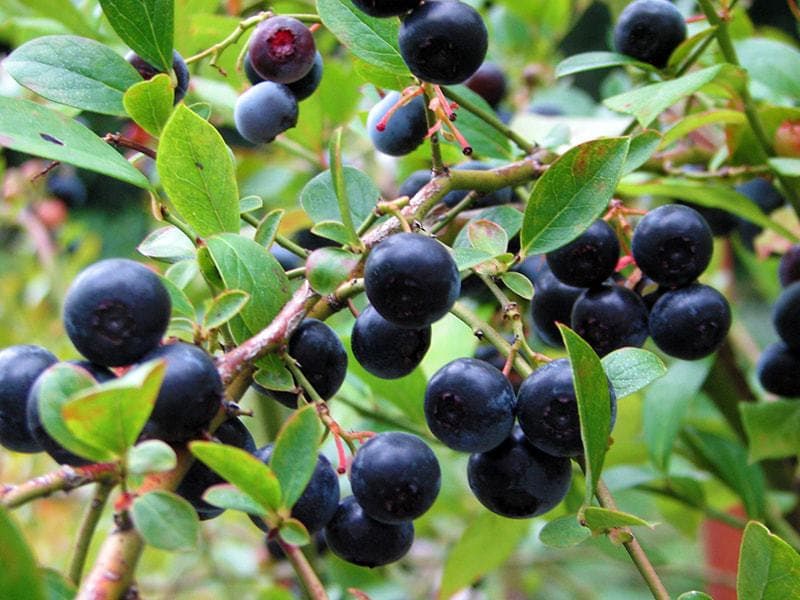 Kofu area tourism information
Past the mountain peak, 30 minutes from the hotel is 'Fruit Paradise: Kofu Basin'.
In the middle of Kofu city, Fruit Paradise spreads across the Kofu basin; the cities of Minami Alps, Hokoto, Kai, Fuefuki, Yamanashi, and Koshu.
Peach blossoms spread out in April, Cherry blossoms appear in May; in June there are Japanese plums and Cherries.
You can enjoy picking the peaches that appear in July, as well as the Grape picking from August to September. The year will end with the last harvest of Persimmons in October, but it's possible to spend time harvesting various fruit for six months.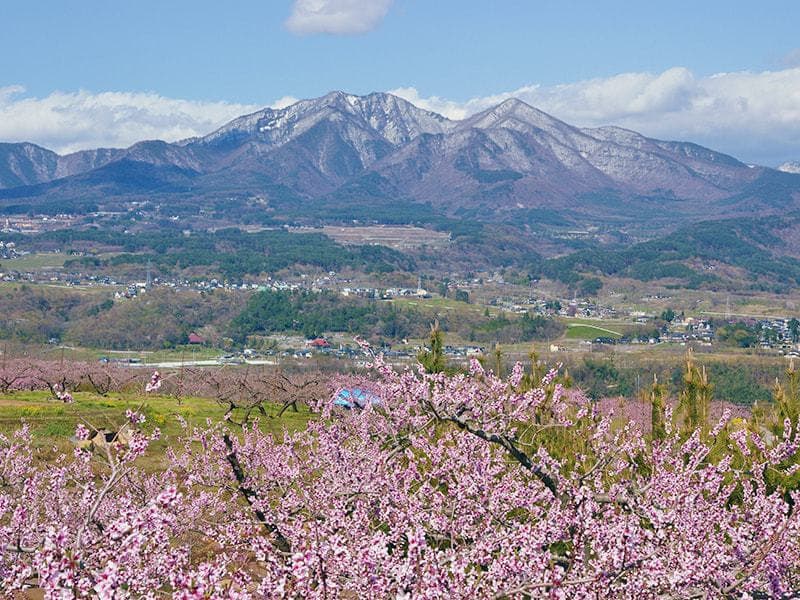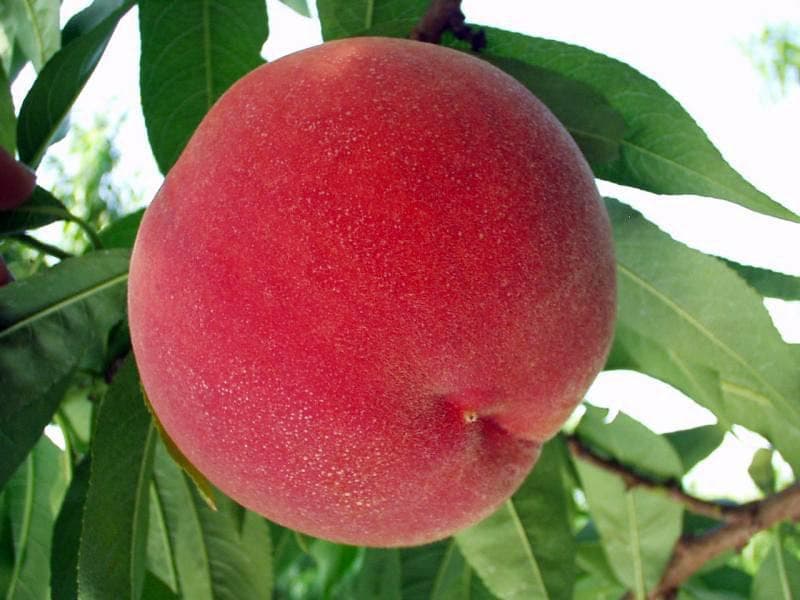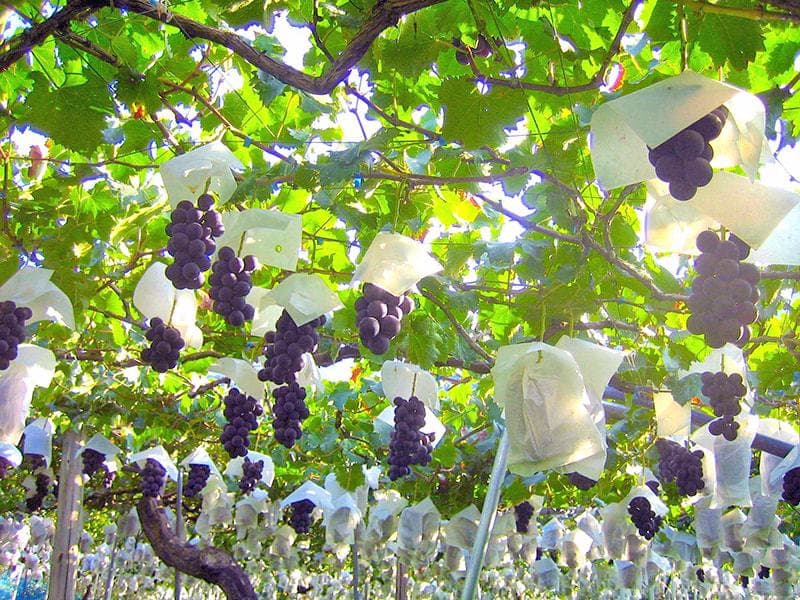 Shosenkyo
One hour and 15 minutes from the hotel, Kofu Citys's foremost area of picturesque scenery, Shosenkyo is certainly worth visiting.
Said to be Japan's most beautiful river valley, it has gained popularity for its crystals and clear stream, as well as being a hidden area of tranquility.
| | |
| --- | --- |
| Entrance fee | Free |
| Car parking | Free |
Click on photos to enlarge them.

When it comes to hotels around Mt Fuji, remember Fujibou hotel
We accept group bookings and tour partnerships.
Should you visit the area around Mt Fuji and Lake Kawaguchi, please make use of Fujibou hotel.